5 Signs Of A High Quality Junk Removal Service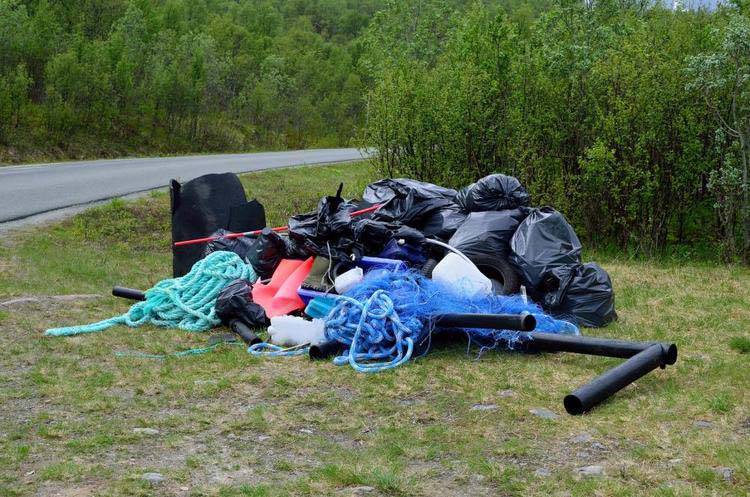 Junk removal service is essential for all types of properties. Whether it's your home or business, professional junk removal ensures your space looks clean and clutter-free.
But, given the multitude of professional junk removal providers, finding the right one can be challenging. How do you invest your money in the best one?
Given below are top signs of high quality junk removal service:
Affordable Pricing
Does the company provide affordable pricing? Typically, most service providers charge clients depending on the quantity of junk removed.
Your best bet is to get quotes from multiple companies. You can then compare service costs and select one that falls within your budget.
Be sure to discuss total service cost, including any hidden costs, with each company you consult. If you need to cancel service at any point, ask them if you will get a refund.
Junk They Accept
Since some junk removal companies don't accept hazardous materials, it's important to choose one that caters to all sorts of materials.
Before finalizing a junk removal service provider, make sure you discuss the type of materials you want to remove from your property.
Extent of Services
Be it commercial or residential project, a junk removal business should offer complete service. The service should also beimmediate, efficient and hassle-free. Find out how the company ensures reliable and effective service. What is their turnaround time like?
It's always a good idea to hire a specialized junk removal company. Also, how do they stay in touch with clients? This willhelp you determine the efficiency of a company's customer service.
Technicians' Level of Expertise
The best junk removal companies have trained and experienced staff. Such companies take the time out to train their workers for all types of junk removal. No matter how big or small a project is, they posses appropriate expertise to handle it.
As a rule, choose an experienced junk removal service provider. Even if a company is relatively new, ask about their staff's training. This is imperative to evaluate whether or not they can provide high quality service.
Tools and Techniques
What type of equipment and techniques does the junk removal company use? Do they use modern and safe processes and equipment?
In case of hazardous materials, how do they get rid of it without causing any harm to the environment? In addition, how does the company maintain quality standards?
These are key factors to consider prior to investing your money in a junk removal service provider. For specialized junk removal services in Slingerlands NY, get in touch with us. As a leading junk removal and dumpster rental company, we are committed to offering efficient and budget-friendly solutions to both residential and commercial property owners.